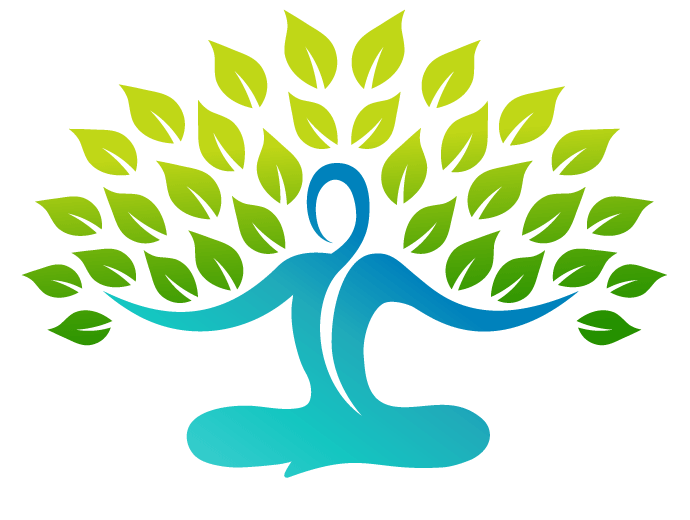 Mindful Ways

to Wellness
"Your Personalized Holistic Health & Wellness Center"
Local and Long Distance Services Available
St. Petersburg and Tampa
Please select your desired appointment type from the dropdown menu. If you have not been to our location in the past for any services or classes you will need to create a login account to book and reserve appointments and classes. If you have any questions please do not hesitate to call 727-489-4888.