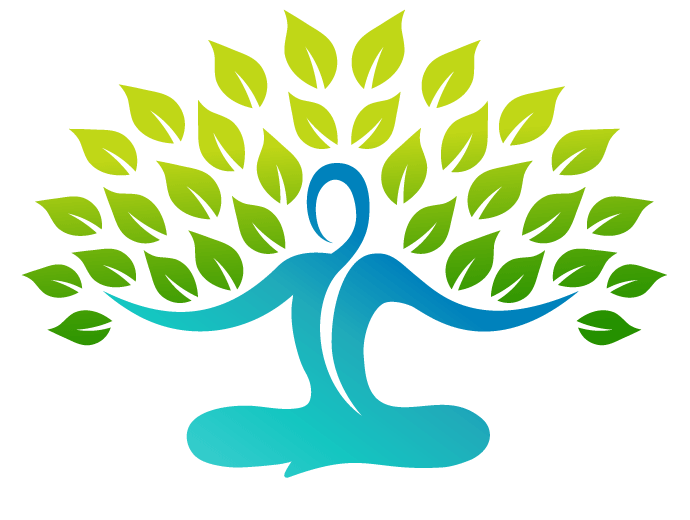 Mindful Ways

to Wellness
"Your Personalized Holistic Health & Wellness Center"
Local and Long Distance Services Available
St. Petersburg and Tampa
Main Classroom
Offering a variety of weekly yoga classes
Location:
735 Arlington Ave. N. Suite 210
St. Petersburg, FL 33701
Lots of parking to the side or back of the building.
​
Phone:
Main #: 727-489-4888
Basia ext: 801
Laura ext: 802
John ext: 803
Jason ext: 806
Facebook:
www.facebook.com/mindfulwaystowellness
​
​
Please email us if you have any questions regarding any of our services, products, programs, or information. You will receive a reply within one business day.