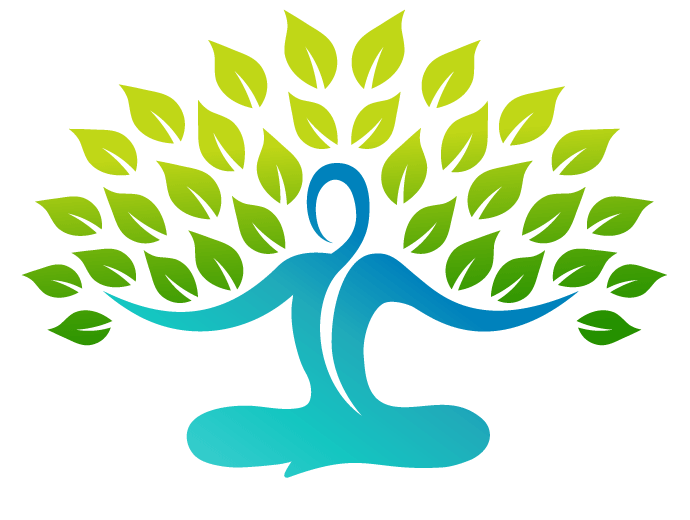 Mindful Ways

to Wellness
"Your Personalized Holistic Health & Wellness Center"
Local and Long Distance Services Available
St. Petersburg and Tampa
Individualized Holistic Wellness Services
Coaching is designed to help you transform your home, health, and life through natural and self-healing approaches. Through powerful questions and self-evaluations, you develop awareness around unproductive beliefs and behaviors that prevent you from being the best version of yourself. You also learn practical tools on how to make effective and sustainable life changes that teach you to become your own holistic life coach in the future.
Nutrition and wellness consultations are designed to aid you in reaching your optimal health through comprehensive health and lifestyle evaluation tools, educational material, supplemental support, naturopathic remedies, and behavior wellness coaching. Each consultation is tailored to your needs and gives you the necessary tools to transform your home, health, and life holistically. Schedule your free consultation today to see if Nutrition and Wellness Coaching is right for you.
Mental health counseling is a relational process in which a clinically-trained professional therapist offers guidance to individuals and families who are dealing with issues that affect their mental health and overall well-being. I use a team approach that enables you to gain the personal insight needed for positive change and to learn and master skills for constructively coping with life's challenges in a safe and creative environment. The duration of counseling may be brief and timed limited (e.g. 5-10 sessions) to assist you through a difficult situation, or it can be ongoing to continue to work toward new goals and positive self-growth.
People using neurofeedback have experienced relief from a vast array of psychological, emotional, and medical symptoms. Neurofeedback is a 100% non-invasive, drug-free, brain training system that helps the central nervous system (CNS) make the best use of your brain's natural resources. NeurOptimal® is extremely powerful and effective. The U.S. Food and Drug Administration has approved neurofeedback for relaxation training, and the American Pediatric Academy has endorsed neurofeedback as a "Level 1/Best Support" treatment for children with ADHD. If you are seeking to improve your overall brain function, improve concentration, and decrease a variety of health symptoms, then neurofeedback may be right for you.
Experience the healing power of Tibetan Bowl Sound Therapy! Used for thousands of years to heal various mental and physical states such as insomnia, chronic pain, fibromyalgia, anxiety and other mood issues, and chronic stress. Each session will leave you feeling renewed, centered, and at peace as you descend into deep relaxation and reconnect with your sense of wholeness. There are various bowl treatments, including warm bowl therapy for pain and 7 bowl therapy where the bowls are placed on the body for deep sound penetration and healing, frequently relieving pain, stress, and negative emotional states.
If you are new to meditation or just want to take your personal meditation practice to the next level, then private meditation sessions are the best way to get the personalized instructions you need to improve your meditation practice. Learn how to develop non-judgmental awareness, non-reactivity, mental focus, and clarity with personalized meditation instructions that address your individual needs. Book your private session today in person or via Skype.
If you are new to yoga or just want to take your personal yoga practice to the next level, then private yoga sessions are the best way to get the personalized attention you need to boost your yoga skills. Learn how to work with your own anatomical structure and what is right for your body. Learn about proper alignment, ways to prevent injuries, support existing injuries, and how to develop a personal practice that is perfect for you and your body.