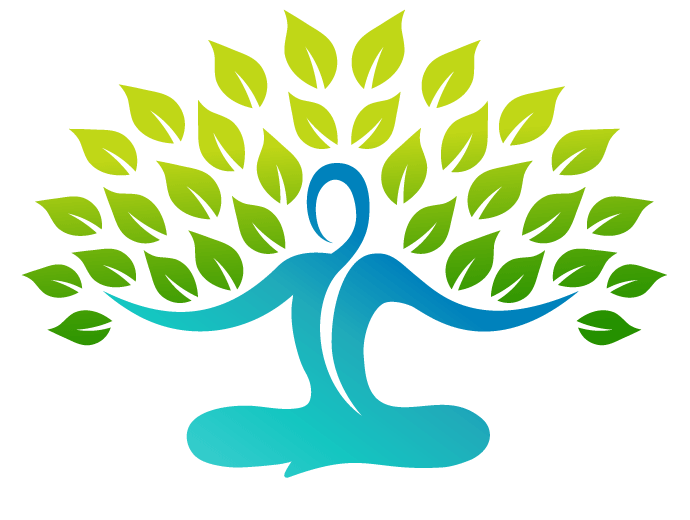 Mindful Ways

to Wellness
"Your Personalized Holistic Health & Wellness Center"
Local and Long Distance Services Available
St. Petersburg and Tampa
​
Life coaching is designed to focus on day-to-day issues and challenges that are non-clinical like major depression or clinical anxiety, etc. Life coaches do not diagnose nor treat any clinical disorders, they serve as highly trained, objective motivators and accountability partners. A coach's main role is to help you achieve your life and health goals through the use of various activities, resources, skills, and tools to aid you in discovering your purpose and setting realistic goals. A life coach will listen closely to you, respond to what they hear, and ask questions. They will also lovingly challenge you to stretch yourself in achieving your goals. A life coach may make recommendations on steps to take, but will never tell you what to do and you can always negotiate or decline a coach request. If you are looking to improve your day-to-day effectiveness at work, home, health, or relationships then a life coach may be a great fit for you. We offer sessions in-person or via telehealth software.
The time in session is spent exploring and identifying activities, ideas, goals, and plans that help the client get clear on and reach their optimal health and well-being goals. Please remember that progress isn't always even and that occasional setback and struggles are part of the growing process.
​
How Is Life Coaching Different From Therapy?
Benefits Clients Can Experience From Life Coaching:
​
Gain clarity & awareness into non-serving thoughts & behaviors.

Discover your passions, hobbies, and life goals.

Set and achieve professional goals, by outlining the steps necessary to achieve the goals.

Achieve your short & long-term health goals.

Resolve challenging relationship issues, by improving communication skills.

Create proper self-care boundaries and habits.

Develop sustained positive long-term behavioral change by setting realistic & manageable goals.

Enhance self-esteem by increasing your overall effectiveness in day-to-day activities and relationships.

Increase sense of life meaning & manageability while decreasing overall stress.


Your Role in coaching sessions:
​
Please take time before each session to complete any Session Prep Questions I provide you.

The most crucial part is for you to name what you'd like to take away from each session. This is called the "Client Agenda". I will ask you what is on the agenda for the session and what you want to take away from the session.

Please arrive at every session on time. If sessions are by phone please call within the first 5 minutes of your scheduled session.

Come to your session centered and ready to engage. If you're struggling with something please let me know right away so that we can address it and possibly come up with a solution.

Give me feedback in the moment about your coaching experience -- what works, as well as what does not.

The more action steps you take between sessions (completing steps towards goals, reviewing supportive materials, being present in your process/completing reflective assignments, etc) the more you will get out of each session.
​
My Role as a Holistic Life Coach
I will offer various activities, resources, skills, and tools to aid you in discovering your purpose and aid you in setting realistic goals.

I will listen closely to you, respond to what I hear, and ask questions. If I hear something in your voice or language that sparks an intuitive thought, I'm likely to ask you about it. If I'm not on target, just tell me. I'm not attached to being right.

At the end of the session, if you do not mention what actions you are ready to take, I will make a coach request. I ask clients to stretch themselves, deepen the work done in the sessions by writing, taking some action, resolving relationships or things that feel incomplete. You are free to negotiate, accept, or decline.
​
To Book Your Free, 30-Minute Therapy Consultation.
Please call 727-489-4888!
What is Life Coaching?
​
The relationship between a coach and client is co-creative, meaning that both the coach and the client have an active role. The coach supports the client in setting achievable and meaningful goals (such as life transition goals, educational goals, career goals, emotional and physical health goals, relationship goals, etc) while serving as an objective accountability partner.
​
The role of the coach is to help the client utilize and maximize their resources so that they can grow and transform in ways they personally desire. To aid the client on this journey a life coach may offer various activities, resources, skills, and tools that can be used in sessions, as well as studied and reviewed between sessions. These tools are considered supportive material and help the client take actions towards their desired outcome.
Life & Mental Health Coaching