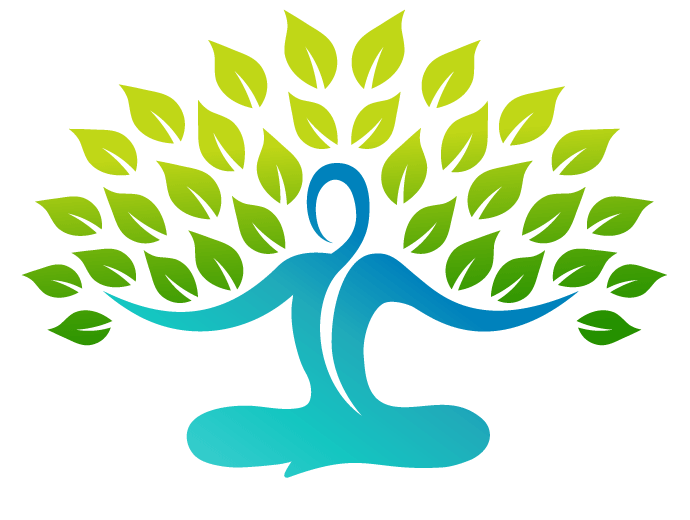 Mindful Ways

to Wellness
"Your Personalized Holistic Health & Wellness Center"
Local and Long Distance Services Available
St. Petersburg and Tampa
John Whitaker, LMHC (Licensed Mental Health Clinician)
There are many potential benefits that can be gained from participating in counseling. Counselors can provide emotional support, teach problem-solving skills, and develop individualized coping strategies for dealing with life's stressors or other personal challenges. Counselors provide a fresh, non-judgmental perspective on a difficult problem that may lead to deeper insight and possible solutions. The counseling process is not an easy one and there are no guarantees of success. However, we are fully committed to walking with you during your journey, as you identify the changes you want to make in your life. Some of the specific benefits of counseling include:
* Attaining a better understanding of yourself, your goals, and your values
* Developing skills for improving your relationships
* Creating a realistic plan for positive change and growth
* Learning new ways to cope with stress and anxiety
* Addressing unresolved childhood issues
* Overcoming past traumatic experiences to transform from victim to survivor
* Managing anger, grief, depression, and other emotional pressures
* Improving communications and listening skills
* Changing old behavior patterns and developing new ones
* Enhancing your self-esteem and boosting self-confidence
What to Expect in a Mental Health Counseling Session
​
Every therapy session is unique and caters to each client's specific goals. However, all sessions will be conducted with respect, empathy, safety, and confidentiality of paramount importance. Sessions last about 50 minutes and are usually scheduled weekly for the same day and time each week. Continuity in appointments is critical for positive change to occur. In general, the duration of therapy can be short-term, focusing on specific issues, or longer-term to address more complex issues or ongoing personal growth. Often there are tasks assigned for outside of session that are designed to enhance the effectiveness of the therapy. For therapy to be effective, the client must commit to being actively engaged in the process, both in and out of session, and willing to try different strategies to bring about change.
Change typically involves letting go of things that are familiar in order to make room for new possibilities in life to begin. It is often not without risk, energy, and effort; there may, in fact, be some emotional pain involved in the process. You may be faced with emotions and feelings that are new to you or that are uncomfortable. This is to be expected, and support will be provided by the counselor.
In general, the law protects the confidentiality of all communications between a client and psychotherapist. No information is disclosed without prior written permission from the client. However, there are some exceptions required by law to this rule. Exceptions include:
*If there is suspected child abuse or dependent adult or elder abuse. The therapist is required to report this to the appropriate authorities immediately:
*If a client is threatening serious bodily harm to another person. The therapist is required to notify the police.
*If a client intends to harm himself or herself. The therapist will make every effort to work with the individual to ensure their safety. However, if an individual does not cooperate, additional measures may need to be taken.
*If required by law via a judge's order to release documentation (e.g. assessment, sessions notes)
​
​
​
To Book Your Free, 30-Minute Therapy Consultation.
​
What is Mental Health Counseling?
Mental health counseling is a relational process in which a clinically-trained professional therapist offers guidance to individuals and families who are dealing with issues that affect their mental health and overall well-being. These issues may include stressful life transitions, relationship problems, academic or career pressures, gender or sexual identity issues, and coping with chronic pain. Mental health counseling also addresses more clinical issues such as anxiety or depression; research has proven mental health counseling to be highly effective by itself or, when necessary, in combination with medication, in helping clients overcome clinical mental health problems.
We use an individualized approach in which we work together with you to develop your goals, to gain the personal insight needed for positive change, and to help you learn and master skills for constructively coping with life's challenges, all in a safe and creative environment. Therapy may be brief and time-limited to assist you through a difficult situation, or it can be ongoing to continue to work toward new goals and positive self-growth. We offer sessions in-person or via secure telehealth video software.
Benefits of Mental Health Counseling
​