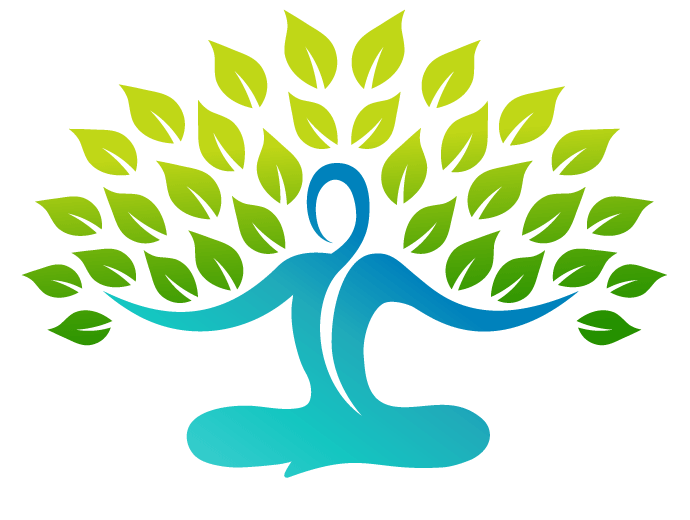 Mindful Ways

to Wellness
"Your Personalized Holistic Health & Wellness Center"
Local and Long Distance Services Available
St. Petersburg and Tampa
F5FB5E31-40C6-40D5-8324-28F1B998B73C
Mindfulness for Mental Health
Yoga Nidra & Tibetan Bowls
F5FB5E31-40C6-40D5-8324-28F1B998B73C
WE ARE EXPERTS IN PERSONALIZED HOLISTIC HEALTH & WELLNESS
Currently Offering Personalized Telehealth Sessions to St. Petersburg, Tampa, and Long Distance Clients
Psychotherapy - Life Coaching -
Nutrition Counseling - NeuroFeedback - Mindfulness-Based Stress Reduction - Nutrition, Health, & Wellness Classes
Choose your wellness path......
At Mindful Ways to Wellness, our goal is to make wellness an enjoyable, individualized, and affordable process. Through simple, restorative, holistic, and scientifically validated approaches, we support each individual on their wellness journey. We believe that there are many different avenues to personal success and wellness, which is why we offer a variety of wellness services, programs, and products so that each individual can freely choose their path to wellness. Below are some of the categories of services we currently provide.
Gain clarity & awareness into limiting thoughts & behaviors

Develop positive long-term behavioral change by setting realistic life, health, and/or career goals

Enhance self-esteem by increasing your effectiveness in day-to-day activities & relationships

Create work/life balance

Discover your strengths, passions, & purpose

Attain a better understanding of yourself, your goals & values

Learn new ways to cope with stress, grief, anger, depression, & anxiety

Overcome past traumatic experiences to transform from victim to survivor

Address unresolved childhood issues

Enhance your self-esteem & boost self-confidence

Overcome dependencies & addictions
Improve health-related quality of life.

Heal mentally and physically through nutrition and natural remedies.

Learn how to make better health/food choices.

Lose weight & improve digestion function.

Cleanse your body & home of toxins.

Increase overall energy and improve immune system function.

Eliminate food & environmental allergies.

Discover your bio-individual nutrition imbalances & how to correct them

Detoxify your body
Develop the ability to respond from a centered place.

Improve emotion regulation, reduced anxiety.

Reduce chronic pain & physical distress.

Improve sleep quality.

Decrease blood pressure.

Reduce tension, stress, & fatigue.

Strengthen immunity while decreasing stress-related illnesses.

Decrease chronic fatigue.

Decrease trauma-related symptoms.